ACDIMA
The Arab Company for Drug Industries and Medical Appliances, since 1976.
ACDIMA is an Egyptian investment corporate specialized in healthcare industries. We have successfully secured the availability of essential pharmaceutical products through; integration, self-sufficiency and reasonably priced products.
Over the recent years ACDIMA became the strongest arm supporting the Egyptian Pharmaceutical industries. ACDIMA products exist in 55 countries in Europe, CIS, Africa and the Middle East.
Diversified business covering primary and secondary packaging materials.
R&D and clinical research supporting healthcare services in Egypt and the region.
From Egypt to the world: Being the largest health care investment organization in Egypt, ACDIMA is well positioned in both developing and developed markets globally. We now have an expanding presence in Africa, Middle east, Europe and CIS countries.
We have a proud legacy dating back more than 40 years and we are committed to sustain life as well as promoting healthcare through securing access to our high quality, affordable medicines and products.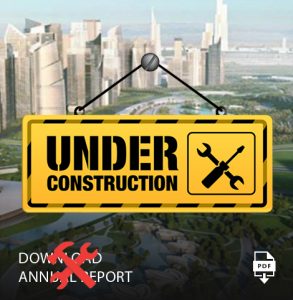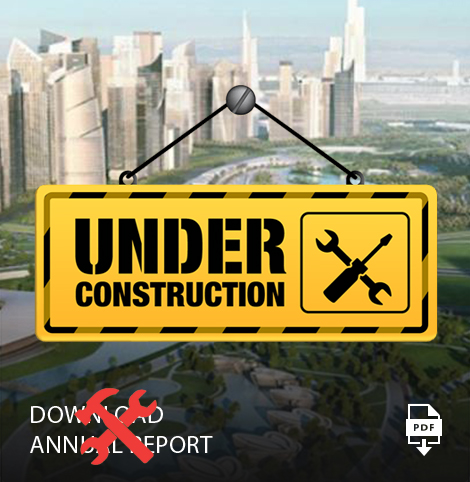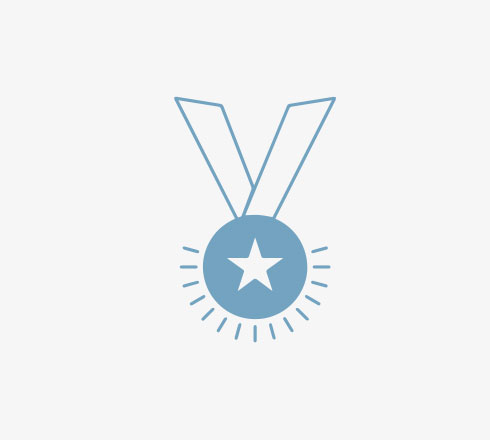 Stemming from our belief in the importance of corporate social responsibility and its importance in improving healthcare services to Egyptian patients and in cooperation with different governmental bodies.
Innovative products and pipeline, actively changing standards of care. ACDIMA pharmaceutical products cover 35 therapeutic classes maintaining the cGMP quality systems. See more than 900 products of ACDIMA.