From Egypt to the world: being the largest Egyptian investment corporate specialized in health care industries, ACDIMA is well positioned in both developing and developed markets globally. We now have an expanding presence in Africa, the Middle East, Europe, and Asia.
We have a proud legacy dating back more than 40 years and we are committed to sustaining life as well as promoting healthcare through securing access to our high quality, affordable medicines, and products.
In addition to pharmaceutical production, ACDIMA has integrated solutions to fulfill the pharmaceutical industry needs starting from clinical research all the way to pharmaceutical packaging manufacturing.
People remain to be our core pillar in pursuing all strategic and objectives. As our people made our success possible, we capitalize on them to achieve our targets and future plans.
we have developed a dynamic business management model that ensure business sustainability while maintaining risk at a minimal level. Our business model implies a higher emphasis on stakeholders, values, business transparency and sustainable growth.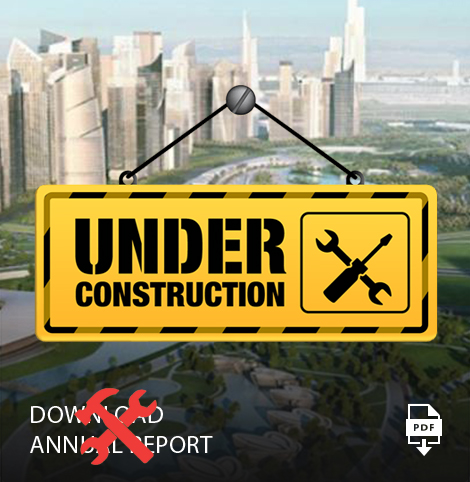 | | |
| --- | --- |
| Total ACDIMA's Companies historic investments | 225 Million USD |
| Total  ACDIMA historic investments contribution | 106 Million USD |
| ACDIMA Share | 44% |
| Total Sales Value | 488 Million USD |
| Total Export | 66 Million USD |
| Total Profit | 65 Million USD |
One of the largest pharmaceutical holding companies in Africa & the region.
Substantial presence in major developing markets such as the Middle East, Africa & Asia.
Accredited globally competitive manufacturing facilities that are scalable to demand to provide economies of scale.
Always looking for international partners to open new markets.
Capitalize on international Opportunities to Elevate healthcare standards in Egypt & the region.
Well-positioned globally with products distributed in more than 50 countries.
Exposure to faster-growing developing markets.
Diversification of geopolitical and currency risk.
A broad product portfolio including branded medicines, biologicals, generics, infant nutritionals, and other consumer healthcare products.
Provider of high quality, affordable medicines, and products worldwide.
Expanding footprint in targeted strategic growth markets.
Ongoing consolidation of production volumes and procurement efficiencies at strategic manufacturing sites will deliver future competitive advantages to ACDIMA.
Historical strong cash generation enables reinvestment into the business.