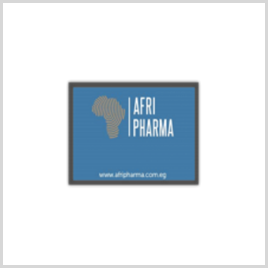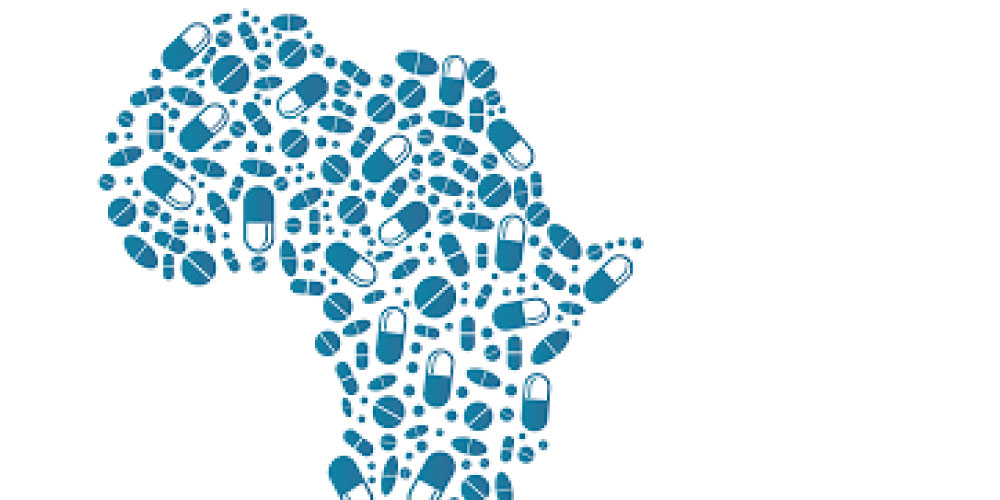 With the vision to be the leader in the region, we have focused on building and improving our business network in order to support our strategy and to increase investment capabilities in African countries.
Moreover, we are supporting the Egyptian government's policy according to the national strategic plan of pooling the capabilities of public and private sectors in order to strengthen the economy on the foundational level and by becoming one of the key performers in driving the improvement of Egyptian people's living standards.
AFRIPHARMA is increasing cooperation with African countries through basic healthcare, joint ventures, Training as well as exporting medicines and medicinal supplies.