Arab CAPS


Arab Company for Gelatine Pharmaceutical Products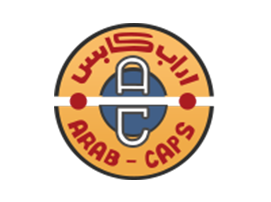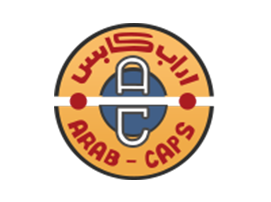 The Arab Company for Gelatin and Pharmaceutical Products started in 1989 and is a member of ACDIMA Group.
With excellent facilities and state of the art equipment for manufacture and control, Arab Caps manufactures 25 products across solid and soft capsules as well as veterinary drugs with annual sales of 230 Million EGP.
El Nasereya – El Amreya, Alexandria, Egypt.
03/4516464 | 03/4516062 | 03/4516660 | 03/4516063